Happy new year for 2018!
Views: 12 Author: Site Editor Publish Time: 2017-12-22 Origin: Site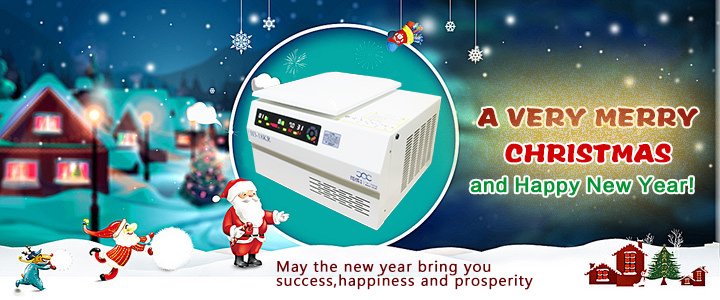 Happy new Year in 2018!
Dear Customers,
Happy New Year!~~
2107 has already come to the end, what has been done in the past year?
The bell of 2018 is about to ring, and what is your expectation for the new year?
Your harvest, Kecheng is happy for you.
Your expectation, hope can be able to help you to achieve!
Thank you for your long term attention and support. In 2018, we will continue to provide you with professional leading products and satisfactory quality services, and will also provide more technical support, help and related information, and interact with you more actively.
2018 we have come, and we can join hands with you to meet new hopes and new challenges.
I wish you all the best for all your friends in the new year.
from the blessings that can be made
The blessing of the song in your heart, happiness come the New Year bell, always around you. Although not the most beautiful words, no sentimental words, best wishes a happy new year!